Honoring First Responders
Paying
tribute

to first responders

Our Honoring First Responders program is proud to recognize the brave and selfless service of first responders in our community. Our specially trained volunteers pay tribute to emergency, medical and law-enforcement officers, and help address their unique needs at end of life. It is a meaningful time of sharing memories and feeling appreciated for a career of dedicated service.

The program includes:
A visit from a volunteer who is also a first responder
A special lapel pin honoring the patient's service
A gift of a Thin Blue Line or Thin Red Line flag
Participation in community events recognizing first responders
Support from staff trained in issues that could emerge at end of life, such as post-traumatic stress syndrome. 
We welcome community volunteers who are current or retired first responders interested in making beautiful tribute visits to our patients and families.
For more information or to join our Honoring First Responders program, please call (480) 345-5965 or email Monica Rod, Volunteer Coordinator, at mrod@hov.org.
You may also create an account and apply online here.
Proud to honor those who serve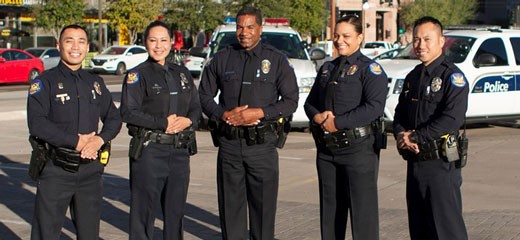 Here's why we created a program that recognizes the importance of Honoring First Responders.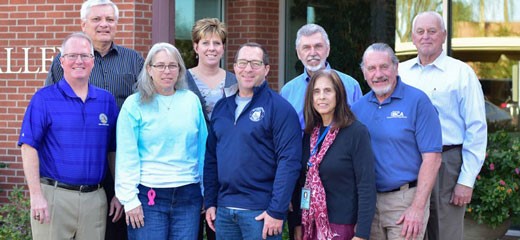 Volunteers are excited to make tribute visits Honoring First Responders in our community.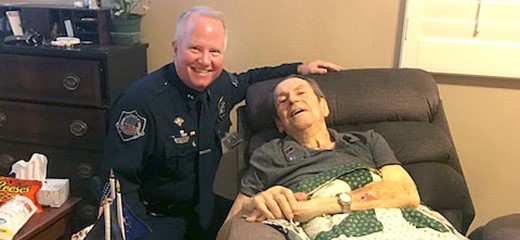 Commander Bill Peters shares why he loves being part of the Honoring First Responders program.