We invite you to 
join us!
Our annual art, food, and wine auction, pro-am golf tournament and annual community remembrance event help support Hospice of the Valley's charity care and community programs.  Thank you for helping us provide compassionate care and services to those in need, regardless of their financial circumstances. We couldn't do it without your generous support!
---
Community Fundraising Events
We're so grateful for the individuals and organizations in our community who hold fundraising events to benefit Hospice of the Valley. Thank you for supporting our community events. 
Visit our
photo galleries

 for event highlights.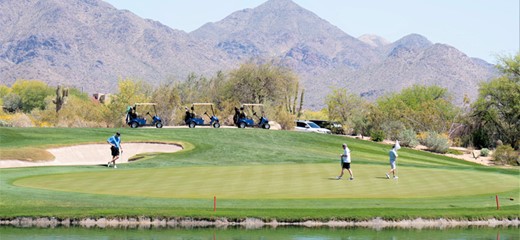 Hospice of the Valley Pro-Am Golf Tournament