Businesses
giving back.
The Valley's business community can support Hospice of the Valley's mission by contributing the "people power" of its employees. We can put people to work—through one-time activities such as cleaning up and landscaping an inpatient hospice home to ongoing projects such as creating greeting cards for patients and families. Here are a few more ways businesses help us:
Special events support.

Organizing donation drives.

Sewing, knitting, and creating handmade greeting cards.

Collecting old iPods for patients to listen to music.

Providing meals and baked goods for visiting loved ones.
We are grateful to generous businesses who encourage their staff to volunteer with us on an ongoing basis. Our patients and families thank you too! For more information, call (602) 636-6336.
Luke Air Force Base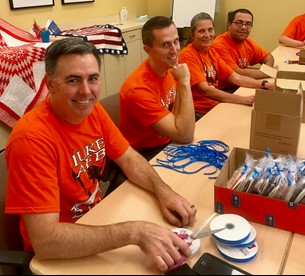 The Dental clinic group assembled 200 caregiver bags, crafted dozens of beautiful handmade cards for patients, and prepared homemade soup for our inpatient units.
Liberty Mutual
Liberty Mutual employees prepare a delicious home-cooked meal and tasty cupcakes for patients and families at Ryan House.
Scottsdale Insurance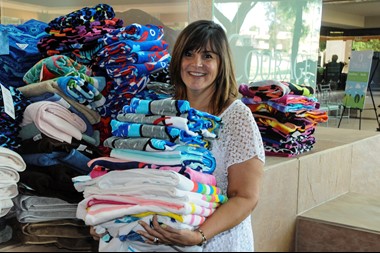 Employees from Scottsdale Insurance collect over 300 beach towels to make lots of cozy bath ponchos for our patients.
Paypal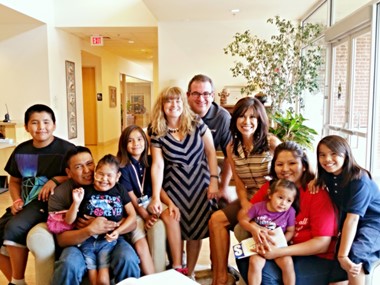 Paypal employees purchase gift cards to help families with medically fragile children enjoy a day at the movies & dinner at a restaurant.
Groupon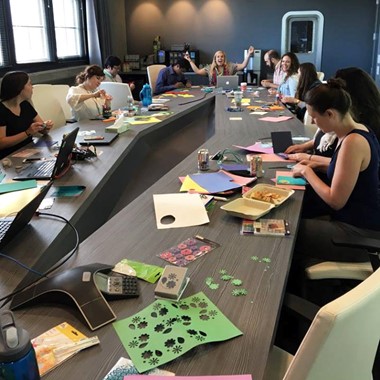 Groupon volunteers get their creative juices flowing as they make greeting cards to cheer our patients and families.
Intel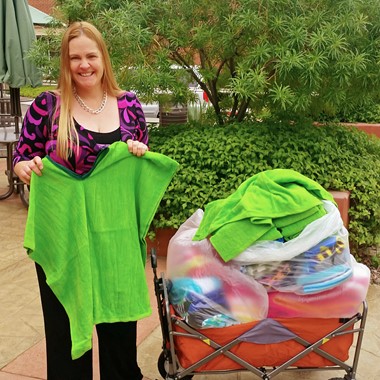 Intel employees sew donated beach towels into bath ponchos for our dementia patients, who appreciate staying warm during bathing.
Mattress Firm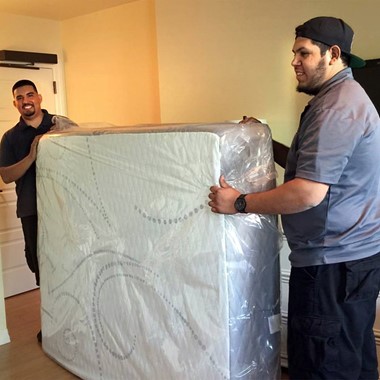 Debbie Gaby, formerly of Sleep America, kindly donated mattresses to Ryan House—giving parents of children with life-limiting conditions a good night's rest. 
Wedding Vendors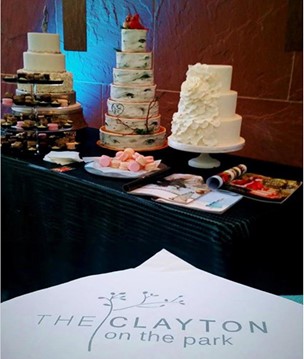 Valley wedding vendors host a bridal event, auctioning off photography, cakes, invitations & more to benefit our charity care fund.