White Dove Thrift Shoppes
Come shop for
bargains!
We have four thrift stores valley wide that accept donations of any kind year round. The funds raised support our charity programs for those without insurance or financial means. Hospice of the Valley has never turned anyone away.
Our cheerful White Dove volunteers will happily accept items dropped off anytime during business hours, at any of our locations.
Visit the White Dove Thrift Shoppe website for locations, hours, volunteer opportunity, careers, and updates on every sales and promotions.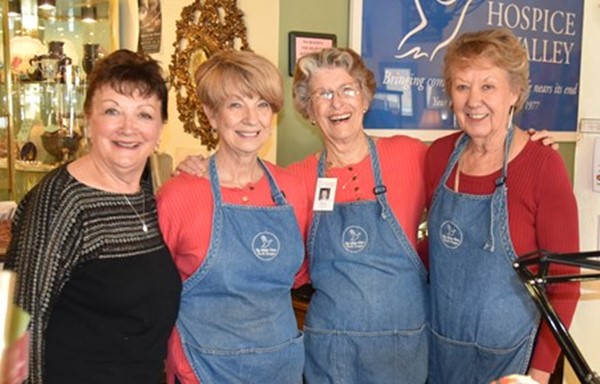 Have furniture or large items to donate?
Call (602) 274-DOVE (3683) and we'll send a White Dove truck to pick up.
Find out what's on sale by checking our White Dove Facebook page!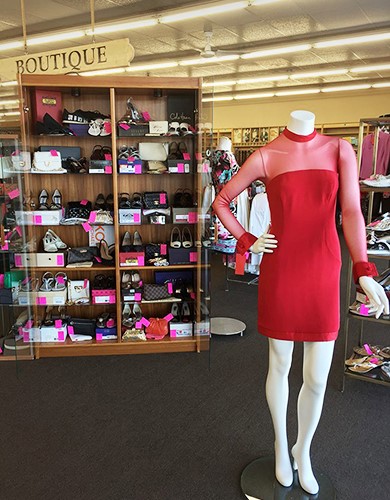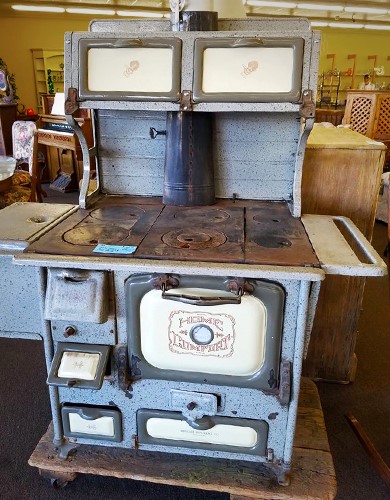 White Dove Thrift Shoppe Locations