Physician CME Opportunities
CONTINUING EDUCATION
Hospice of the Valley is proud to be a leader in educating healthcare professionals and the public about quality end-of-life care. Our goal is to enhance knowledge about hospice and palliative medicine. Groups of 15 or more may schedule the speakers and presentations below. Please call (602) 287-7008 or email ProfessionalEducation@hov.org.
Online Modules
During this time of restricted movement, cancelled professional conferences and social distancing Hospice of the Valley is offering Arizona providers (physicians, nurse practitioners, physician assistants) an opportunity to earn up to 6.5 hours of Continuing Medical Education (CME) credits through interactive, online modules from the comfort and safety of your office or home.

To request access, please email education@hov.org.
> Dyspnea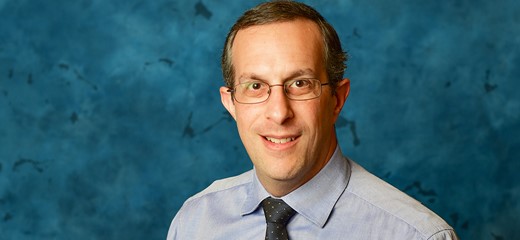 Ned Stolzberg, MD
Executive Medical Director, Hospice of the Valley
MD, University of Massachusetts Board Certification: Family Medicine; Hospice and Palliative Medicine
The Talk: Introducing Hospice to Patients and Families Tube Feed or Not Tube Feed, That is the Question
Discussing the Pros and Cons of Artificial Nutrition Near End of Life
Ask the Expert: Audience Questions
and Expert Panel Discussion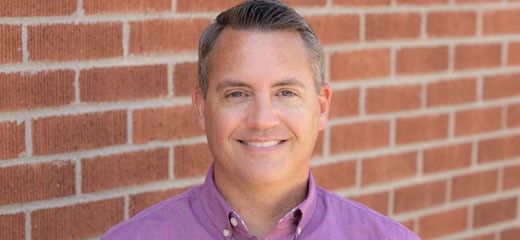 Matt Skinner, MD
Hospice Physician, Dementia Care and Education Campus, Hospice of the Valley
Saba School of Medicine, Netherlands Antilles
Board Certification: Internal Medicine, Geriatric Medicine
Decoding Behaviors in Dementia:
Use of Approach and When to Medicate
Talissa Adkison, MD
Hospice Physician, Geriatric Solutions, Hospice of the Valley
Royal College of Surgeons, Dublin Ireland
Board Certification: Internal Medicine, Geriatric Medicine
Primary Care in the Palliative Care Setting: How to Assure Alliance with Patient-Centered Goals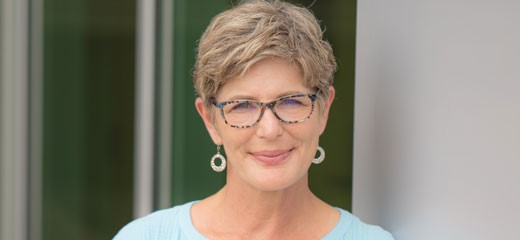 Melinda Ordonez, FNP-BC
Nurse Practitioner, Dementia Program, Hospice of the Valley
MSN, University of Texas Science Center at Houston, School of Nursing
Board Certification: Family Nurse Practitioner
Decoding Behaviors in Dementia:
Use of Approach and When to Medicate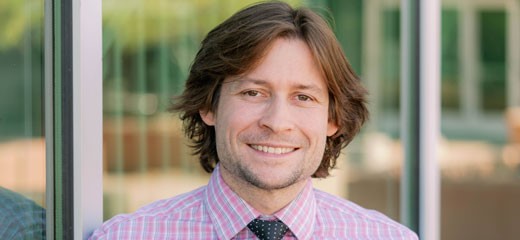 Shawn Abreu, MD
Hospice Physician, Hospice of the Valley
The University of Texas Medical Branch – Galveston, TX
Board Certification: Family Medicine
Communication in Serious Illness: Practical Guidance for Clinical Practice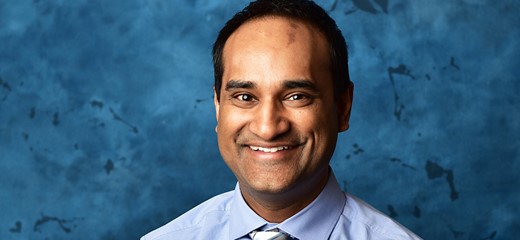 Gobi K. Paramanandam, MD
Hospice Physician, Hospice of the Valley
MD, Northeastern Ohio Universities College of Medicine
MHSM, W.P. Carey School of Business, ASU
Board Certification: Family Medicine; Hospice & Palliative Medicine
Intro to Palliative Care and How it Differs from Hospice
Medicare Coverage for End-of-Life Care Conversations