Paying
Tribute
Celebrating loved ones who are no longer with us, yet live in our hearts forever.
Here, we honor family members whose photos could not be included in the 2023 Light Up a Life video tribute.
To view or share the televised program, visit: aztv.com/LightUpaLife.
Search for photos by the first letter of your loved one's last name.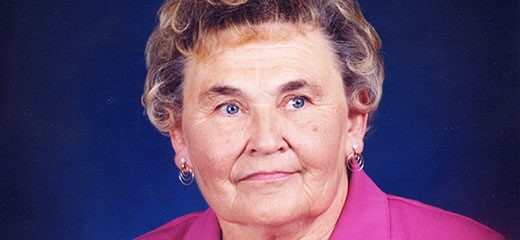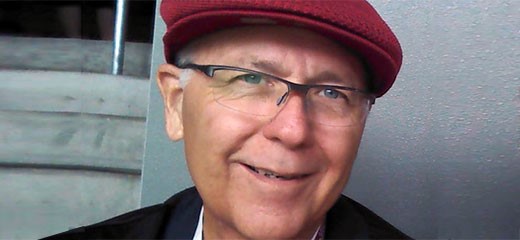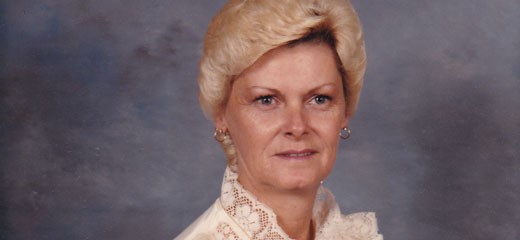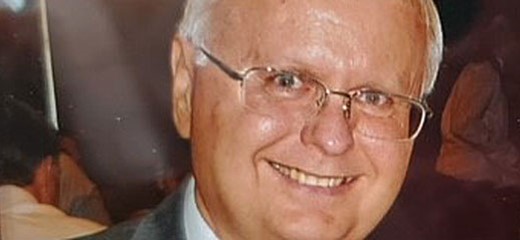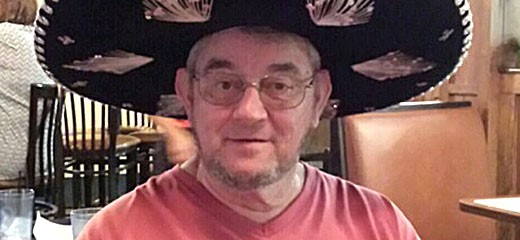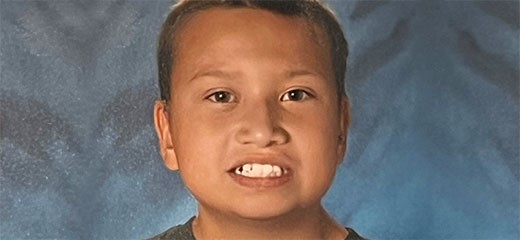 Gerald Jay Lirag Christensen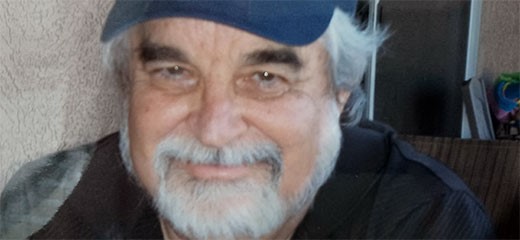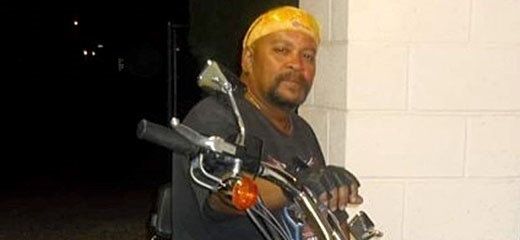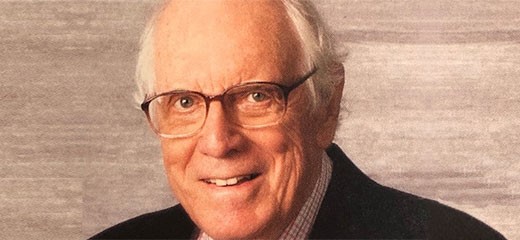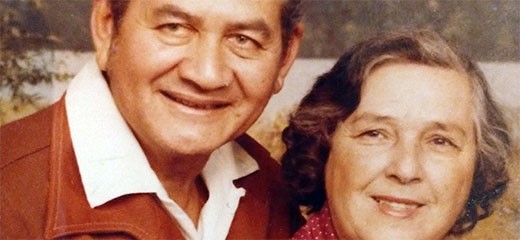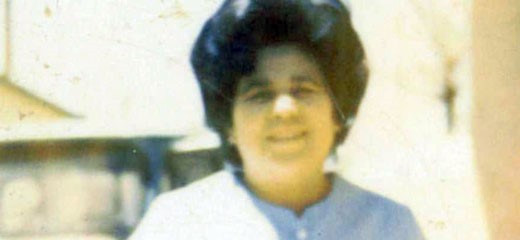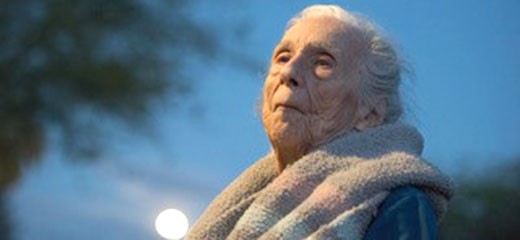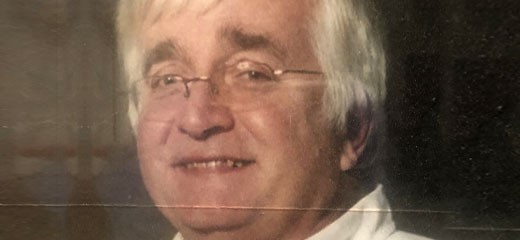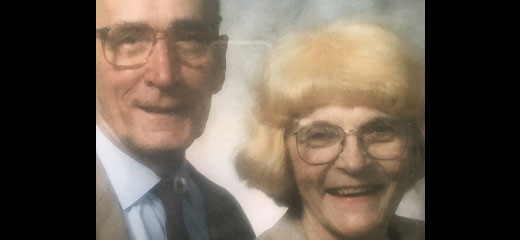 Stephen F. and Catherine C. Kent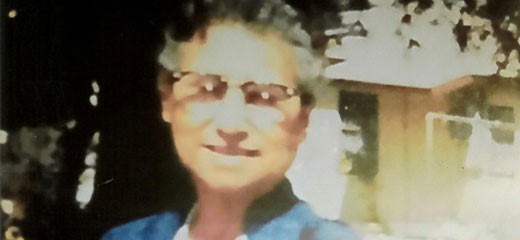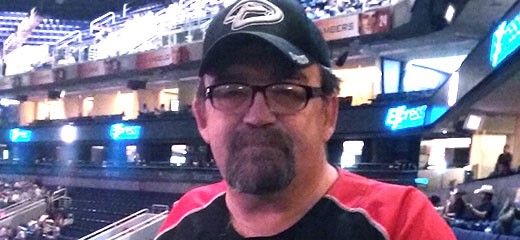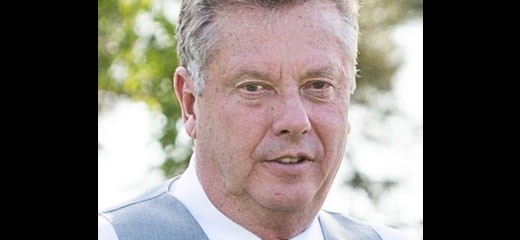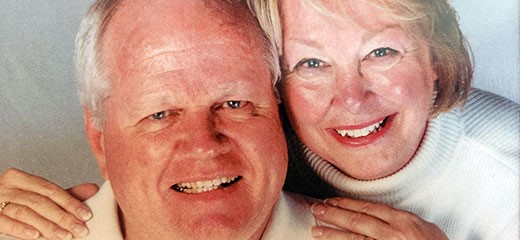 Michael and Karen McCarthy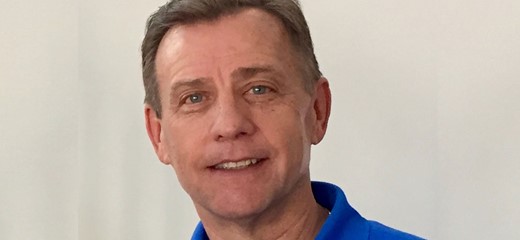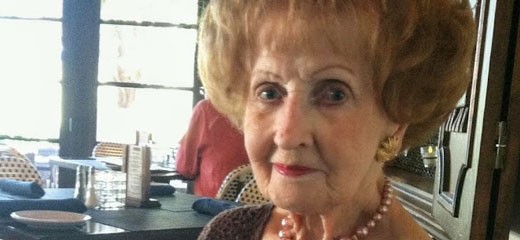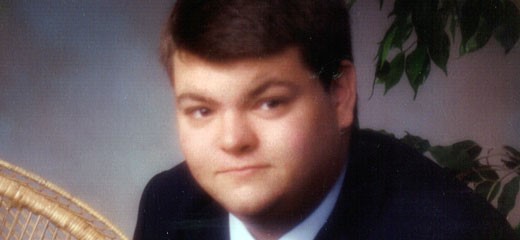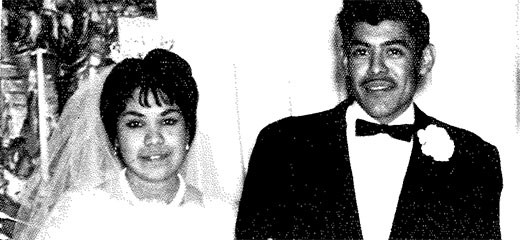 Crescencio and Irene Ortega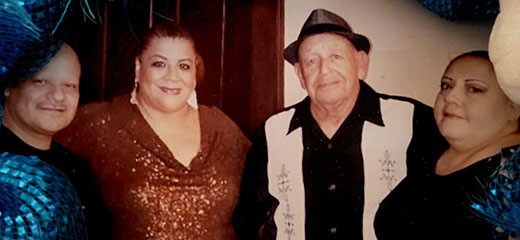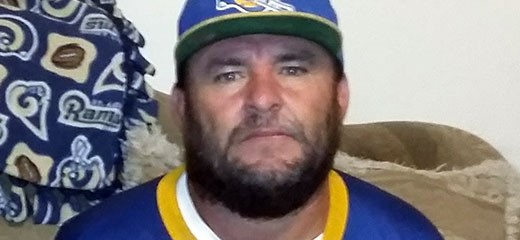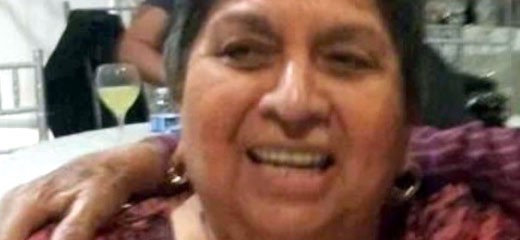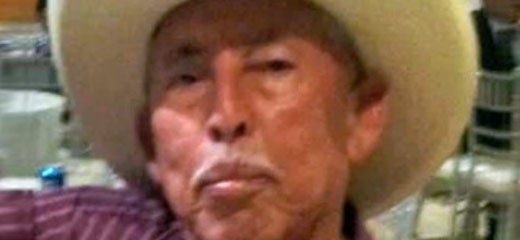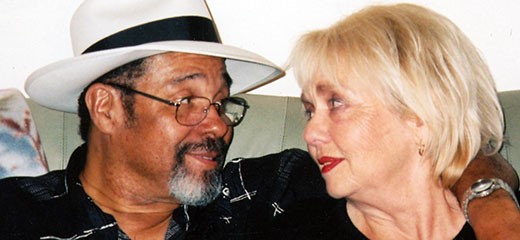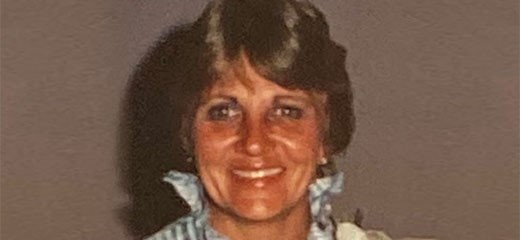 Marilyn Giovanni Schmickley