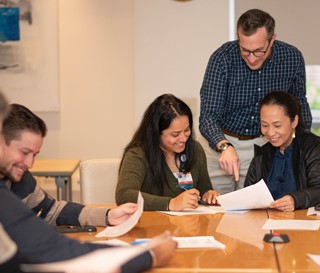 Striving for
excellence.
Hospice of the Valley is committed to physician education in our community. We offer a comprehensive palliative care rotation that provides local medical students, residents and fellows with an in-depth overview of the basic principles of hospice and palliative medicine.
Rotations are individually tailored to meet the learning needs of specialties, including family practice, internal medicine and pediatrics. Schedules may include group orientations and visits with individual palliative care specialists (physician, RN, social worker or chaplain.)
Learners may also complete interactive online modules on the following palliative care topics: pain management, dyspnea, advance directives, dementia and delirium, and hospice care.
Nursing clinical opportunities are also available to students attending a variety of program structures (eg. RN to BSN, FNP, MSN). We ask that you submit requests at least four weeks prior to the start date. These are reviewed on an individual basis and placement is subject to preceptor availability and submission of required immunization/rotation documents.  
Hospice of the Valley also offers MSW internships to second-year candidates attending CSWE-accredited programs with placement availability of nine months.
Please complete this form if interested in one of the above opportunities:
Hospice of the Valley Clinical Rotation Request
*Note: If participating in a pre-arranged rotation with your university or hospital, this form is not required.
Call us at (602) 636-5300​ or email Education@hov.org with questions.
Open Fellowship Opportunities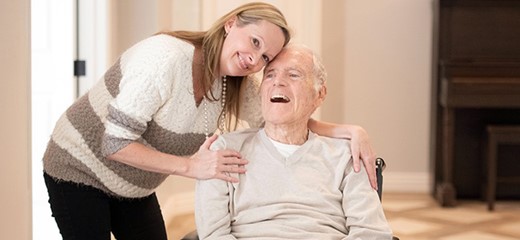 SOCIAL WORK FELLOWSHIP
Hospice of the Valley is honored to offer fellowships in a variety of fields of study, including hospice, palliative and dementia care—as well as fellowships for social workers and nurse practitioners.
Current opportunities are listed as they become available. We encourage you to apply!