Teeing It Up for Hospice of the Valley
A picture-perfect day out at Grayhawk Golf Club in Scottsdale had players excited to hit the links at Hospice of the Valley's 2023 Pro-Am Golf Tournament. Thanks to the ongoing generosity of title sponsor Cigna Healthcare, 32 fabulous threesomes and 32 talented pros raised over $58,000 to help provide compassionate care to thousands of patients and families in need in our community.
"We love Hospice of the Valley. You do such great things for our community — even cared for many of our family members," Cigna Market President Kim Shepard said. "We believe so much in what you do and we're so excited to be part of this for 25 years now."
Volunteer tournament chairman Jay Hoselton started the event in 1998, raising just over $1 million for Hospice of the Valley since then. "This organization turns no one away in need of care and that just gets me right in my heart," he said. "It's been a 25-year labor of love, but I'll be back next year because I love the mission."
And so will many regulars who say corporate generosity and spirited competition are par for the course. The April 6 tournament boasted a $20,000 professional purse and showcased top players from the Southwest Section of the PGA. Pro Marty Jertson shot a 71/68 for a total 139 to take home the $4,600 top prize.
Thank you

 

to our sponsors:

Presenting Sponsor
Cigna Healthcare

Corporate Sponsors
Apria
Lockton Companies, playing in memory of Robert Burton Jackson Jr.
Tim and Amy Louis, playing in memory of his parents, Dr. Tim and Julie Louis

Hole Sponsors
Canterbury Consulting
Dignity Health
Imagine Technology Group
The Jennings family
Risas Dental and Braces
Sentinel Technologies
Service1st Co.
StateServ
TB Consulting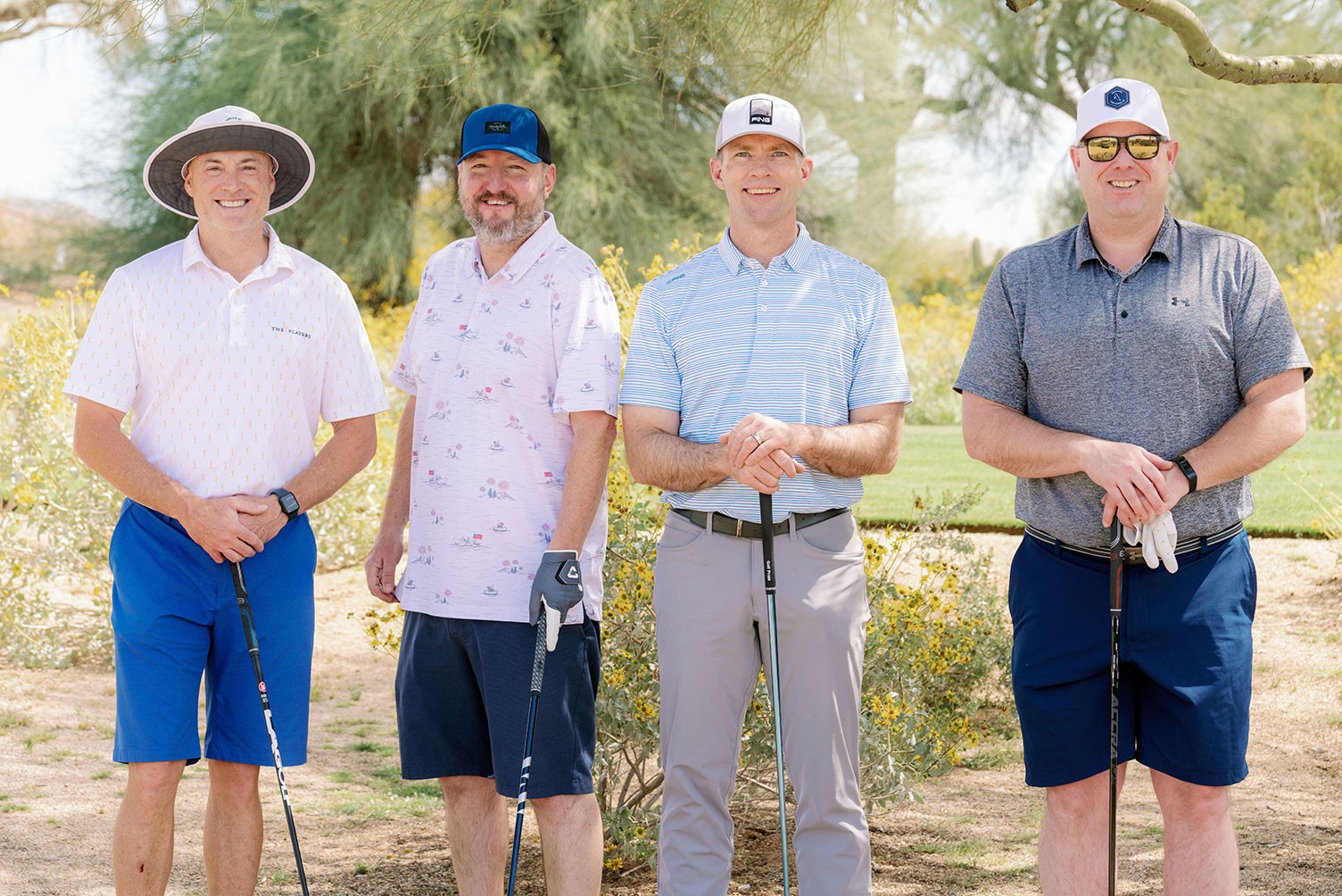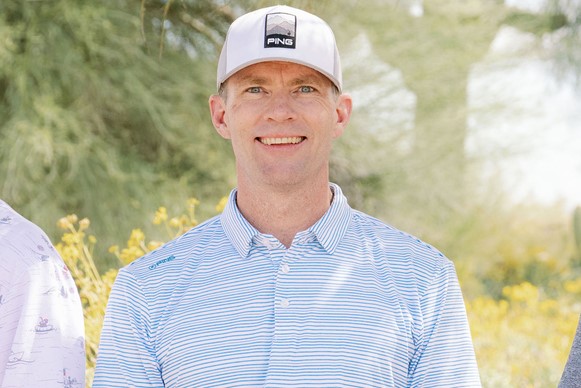 Top winning pro Marty Jertson.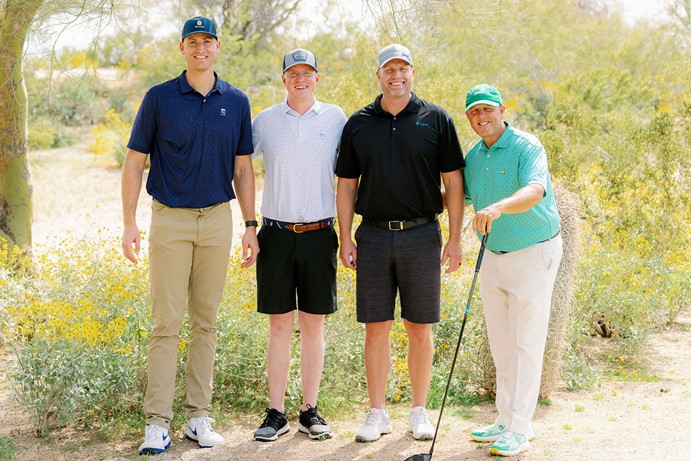 1st place Cigna: Aaron Slegers, Garrett Johnson, Brad Anderson and pro Jason Magee.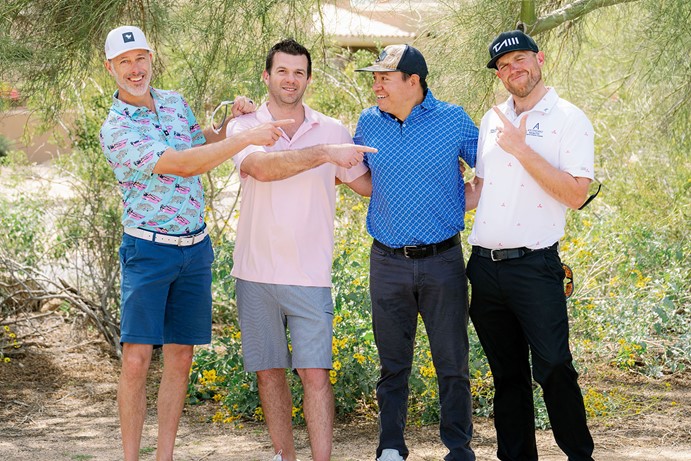 2nd place Chris Nord Group: Sam Kendrick, Fabio Gramegna, Lance Manywounds and pro Erik Matthewson.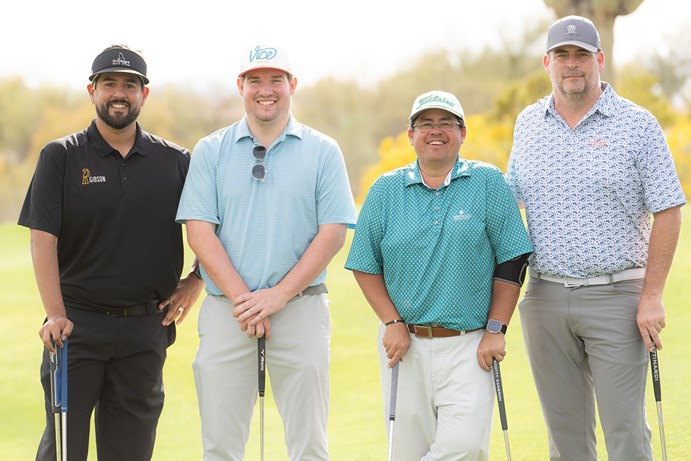 3rd place Mike Petefish Group: Alex Rodriguez, Doug Watkins, pro Brian Obillo and Jason Corley.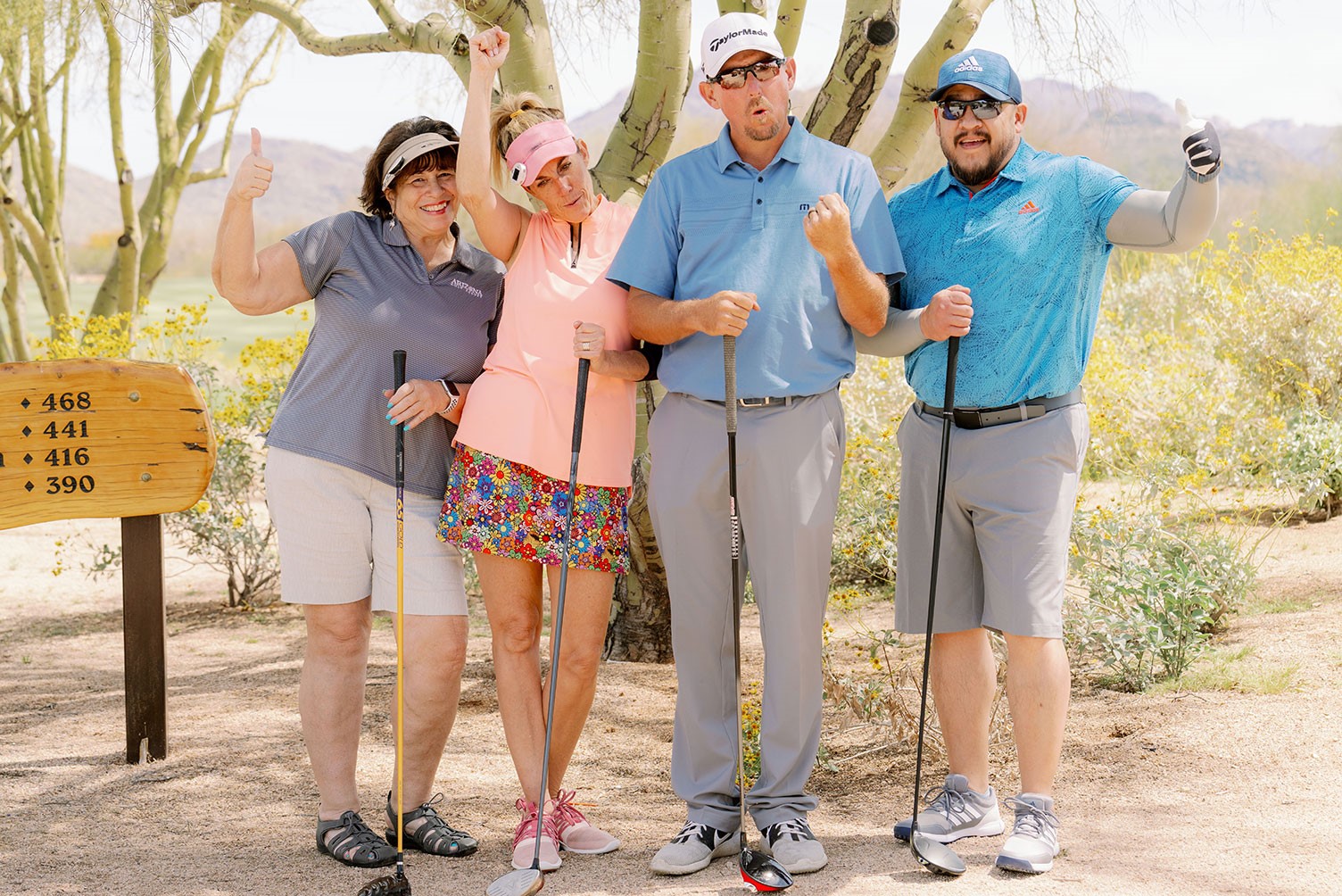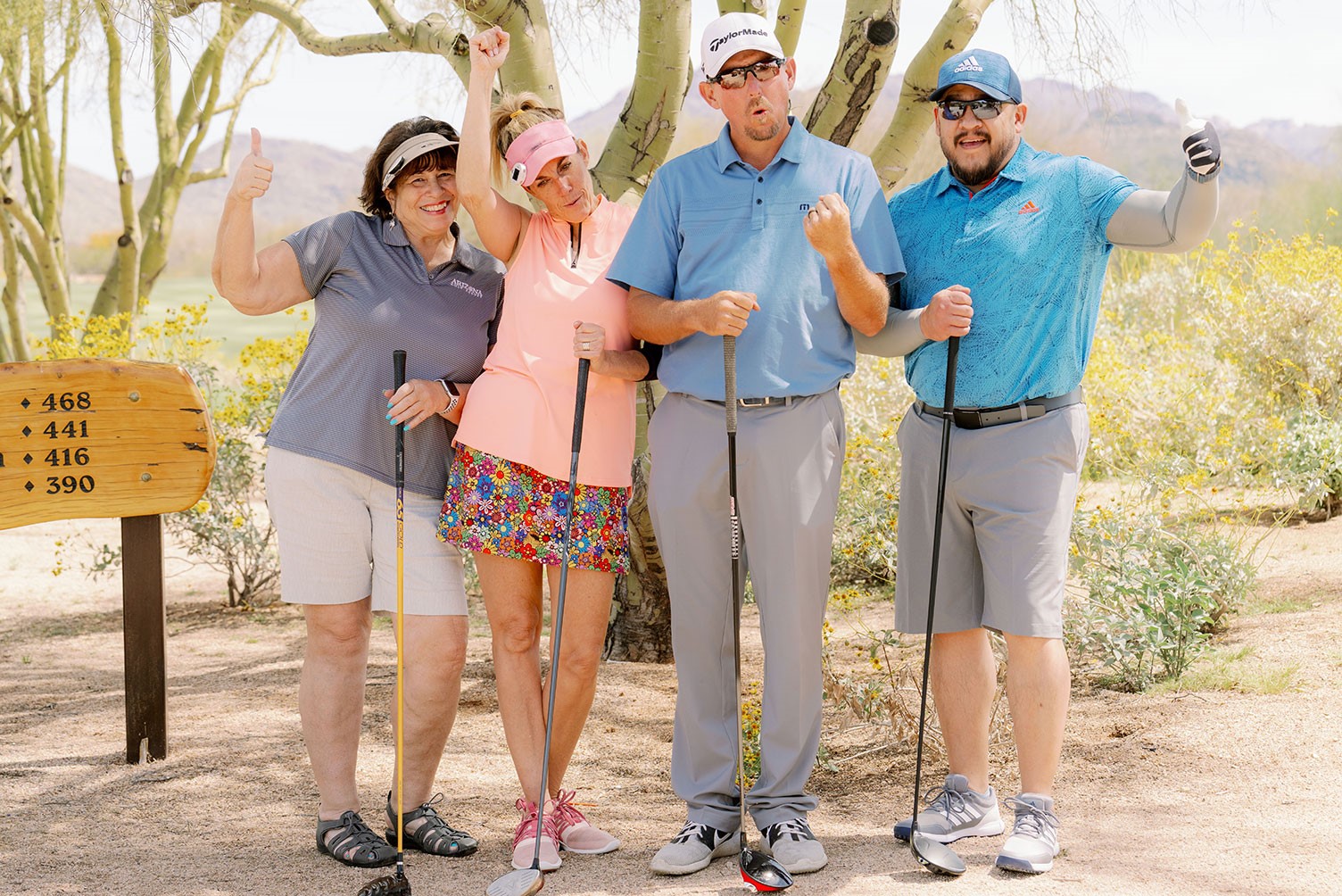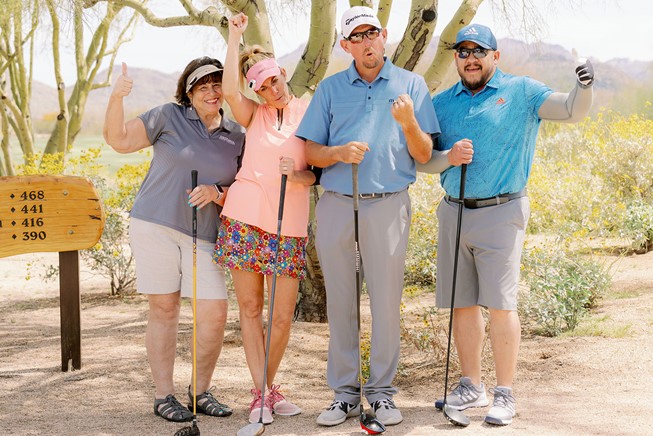 Apria: Norka Carrasquillo, Jenni Veretto, pro Dennis Downs and Angel De La Riva.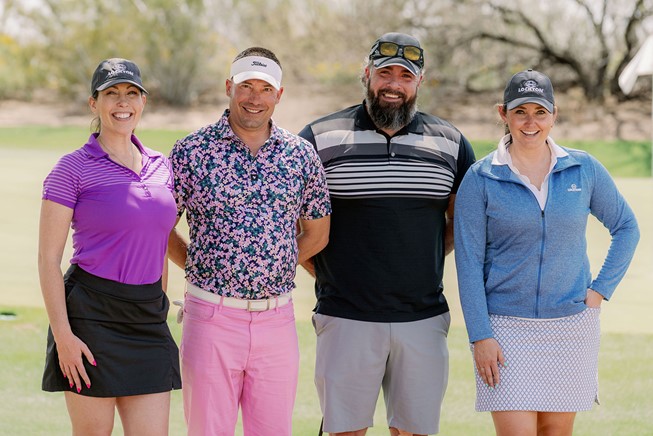 Lockton: Diane McDaniel, pro Jim Meyers, Tom Cataldo and Morgan Smith.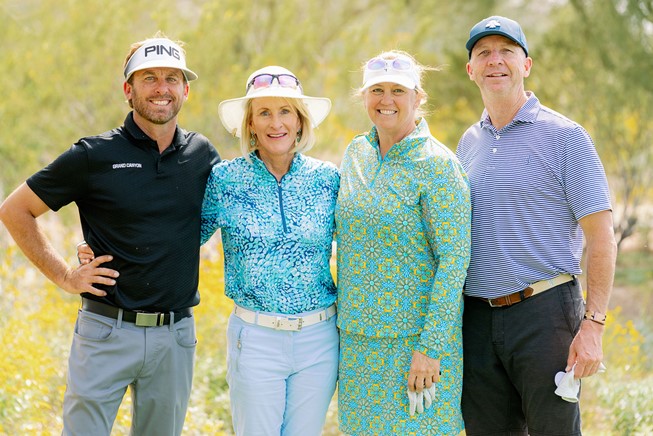 Louis: Pro Jesse Mueller, Becky Sun, Amy Louis and Tim Louis.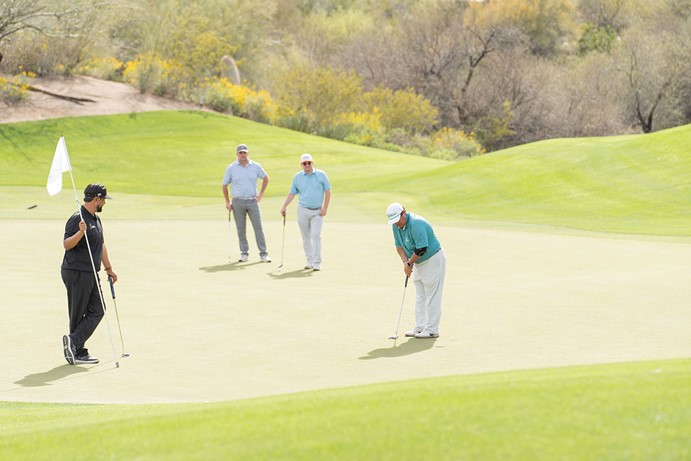 32 foursomes enjoyed a perfect day at Grayhawk Golf Club.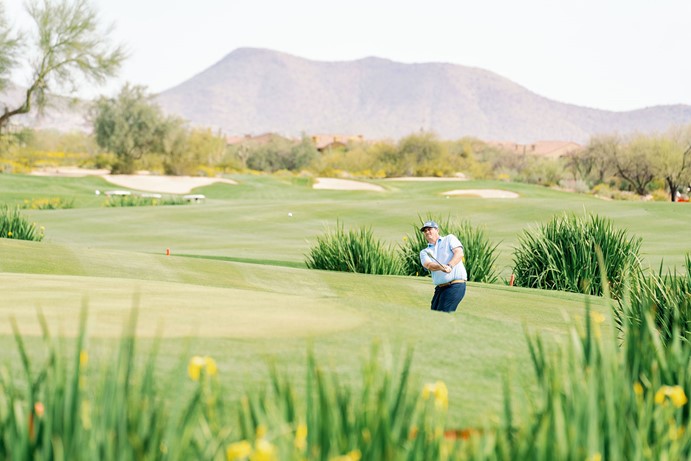 Pro Travis McCutchan with a nice drive.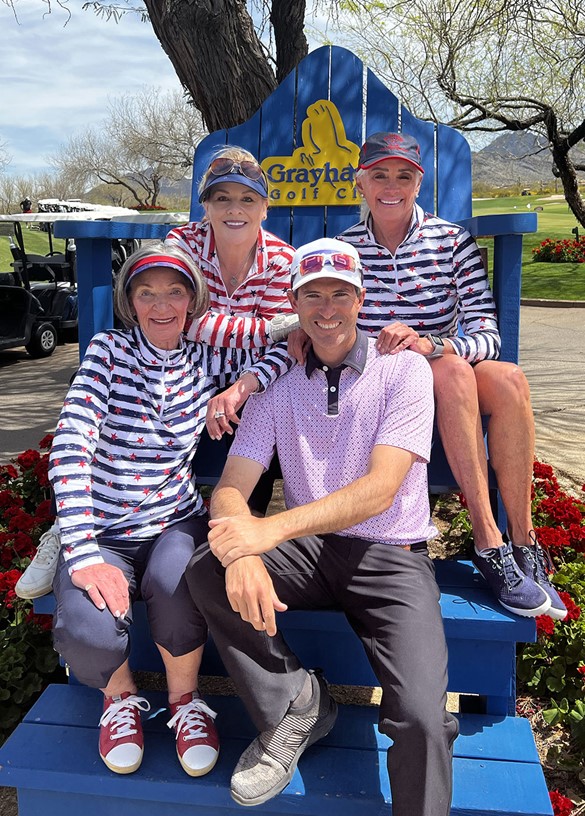 Ricki Dee Jennings, Pro Matt Brooks and friends play this tourney every year.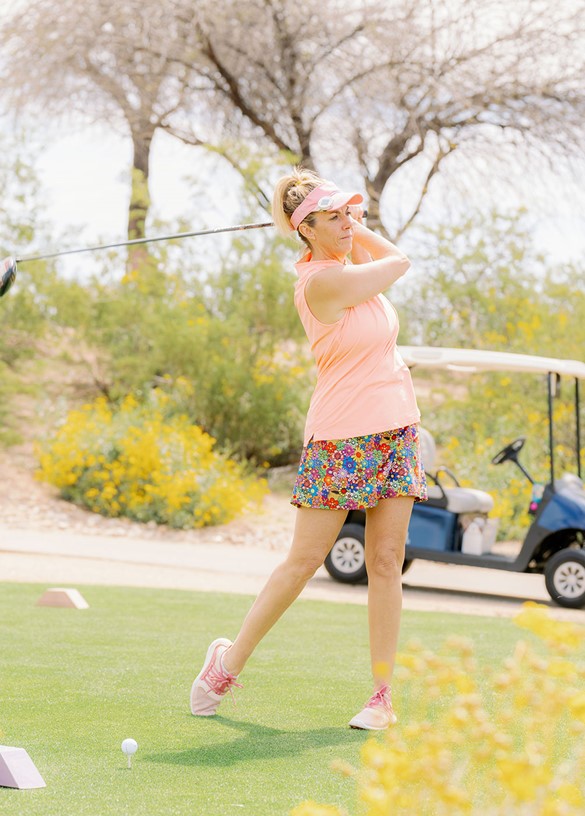 Apria's Jenni Veretto getting ready to tee it up.
Volunteer Jay Hoselton celebrates $1 million raised over the tourney's 25 years, along with his wife, Jo, grandson, Josiah, and daughter, Ty.