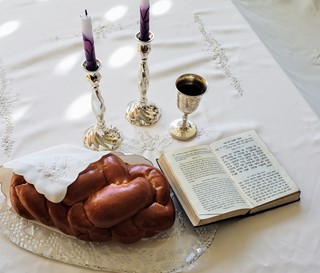 Shabbat

is a special time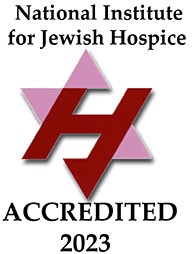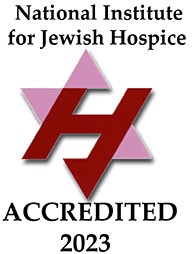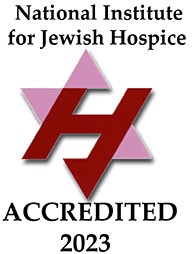 In Jewish households, Friday evening when the week comes to a close, the sun goes down and a new day of rest and tranquility dawns. Peace and blessings are ushered in by lighting candles and saying special prayers. Kivel-Hospice of the Valley: Partnership in End of Life Care was created to put Jewish volunteers at the besides of Jewish patients who want to receive Shabbat blessings in Hospice of the Valley's inpatient care homes.
The culturally enhanced care we provide Jewish families has been recognized by the National Institute for Jewish Hospice with a prestigious certification. Accreditation as an official Jewish Hospice means that our care teams have been educated about Jewish culture and values, have integrated Jewish medical ethics into care and been taught traditional aspects of Jewish grief. Hospice of the Valley takes great pride in tailoring care to best meet individual needs—from the rabbis on our staff, to our Shabbat Blessings program, to the kosher meals we provide to our patients in our inpatient care homes.
It's our honor to help our Jewish patients and families experience a hospice journey that brings comfort, joy and a sense of community to their lives.