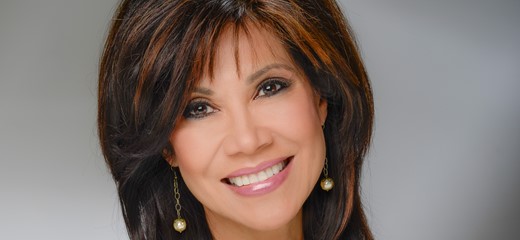 Lin Sue Cooney
Director of Community Engagement
Lin Sue joined Hospice of the Valley in 2015 after more than 30 years as a primary news anchor at 12 News/KPNX. She oversees community-facing departments including volunteers, fund and business development and creative services. Cooney also volunteers, along with her standard poodle Max. To arrange a speaking engagement, contact Lin Sue.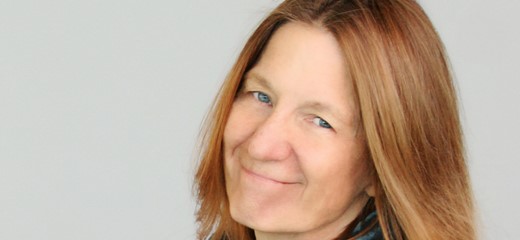 Gillian Hamilton, MD, PhD
Administrative Medical Director
Gill created innovative programs such as our Dementia, Pulmonary, Congestive Heart Failure, Pet Connections, and Mindfulness Training programs. She oversees medical education in palliative care for Maricopa County's health-care providers and is board certified in Internal Medicine, Geriatrics, Hospice and Palliative Medicine. She received her MD from University of Arizona, Tucson, and her doctorate in physiological and clinical psychology from the University of Florida.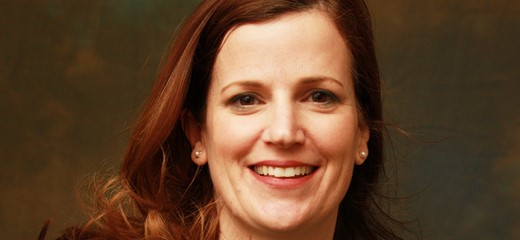 Sabrina Hoffman
Vice President of Human Resources
Sabrina joined Hospice of the Valley in 1994 to establish the agency's first human resources department. Since then she has created state-of-the-art programs and systems supporting the agency's strategic initiatives and goals.