'Dying to Know Day' invites conversation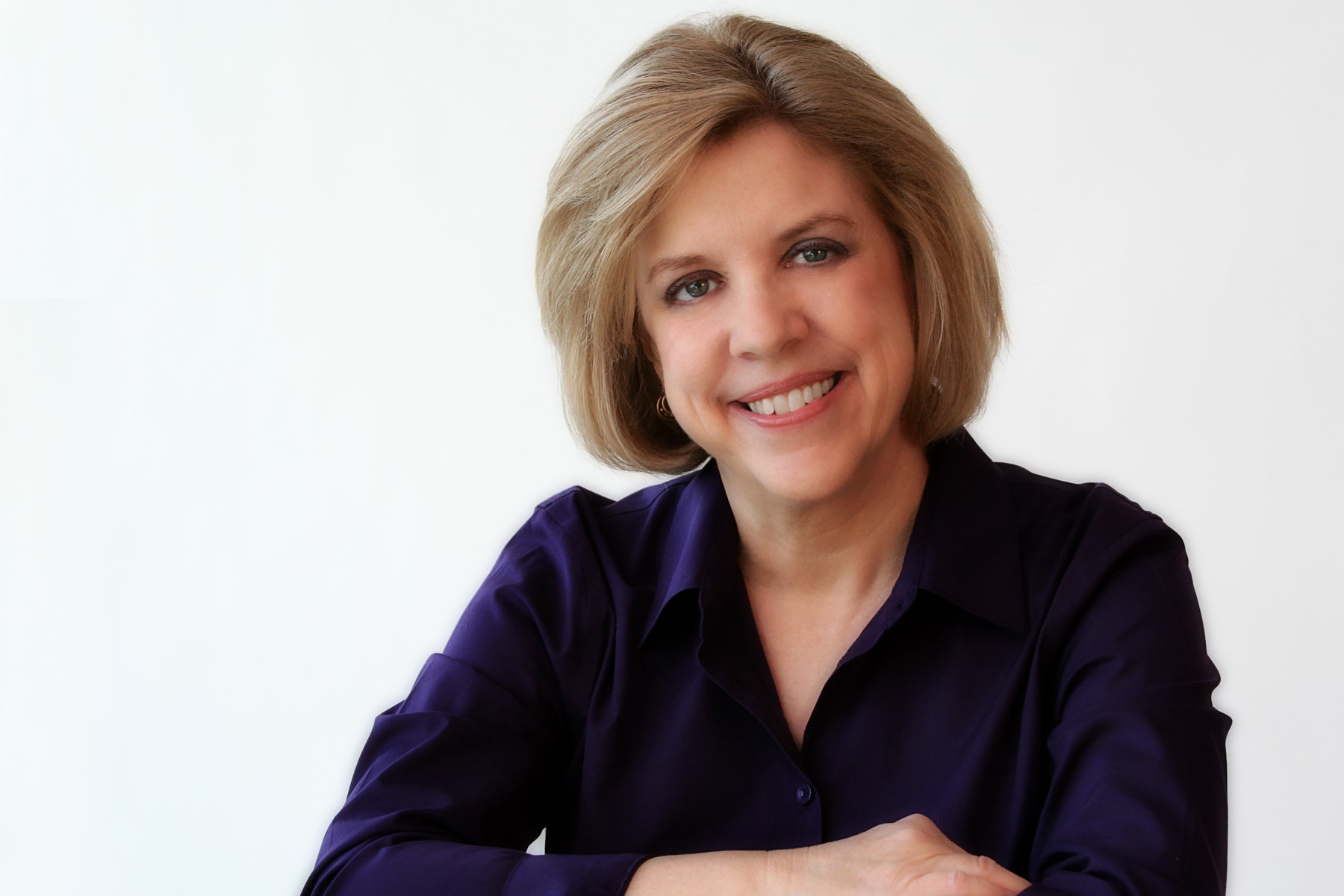 By Beverly Medlyn
Communications Director
Australia is known for koalas, kangaroos, Crocodile Dundee—and now—Dying to Know Day. August 8 is set aside for families to talk about the really important stuff in life—including death.
Which brings to mind a family love story…
With a romantic swoosh, Andrew Hanley came into my mother Lucy's life.
The Australian admired this American woman from afar as both traveled with some 50 people on an organized tour of Great Britain. Though they barely had spoken with each other along the way, when Andrew returned home to Australia he penned a note to my mother in Arizona, asking the tour company to forward the letter to her.
Lucy and Andrew struck up an overseas correspondence, long letters about their full lives—marriages, divorces, kids, careers, and his military service in World War II.
Next thing we knew, Andrew came to Arizona for a visit, his adult nephew in tow for the sake of propriety. One afternoon Andrew and Lucy shed the chaperone and snuck off to hatch a plan. Not long after, he moved here. For two years they had the time of their lives, traveling in the United States and Australia. Ultimately they were married at their home in north Phoenix.
Only a few months after the wedding, Andrew was diagnosed with a rare form of lung cancer. He fought it hard at the Mayo Clinic and at home in Australia. When treatment no longer was effective, Hospice of the Valley helped my mother care for her husband. Father Brian Fenlon, one of the beloved chaplains of Hospice of the Valley, administered the last rites that gave Andrew the peace to let go.
Though their love story ended on a sad note, the joy, closeness and adventure they shared brought light to their lives and created beautiful memories for my mother, who died 12 years later. I and other family members were inspired by their courage and grace.
I thought of Andrew when I read recently about Australia's Dying to Know Day on Aug. 8, a day dedicated annually to fostering conversations and community actions regarding death, dying and bereavement.
This public health initiative, called D2KDay for short, began three years ago in Australia. The backers—The GroundSwell Project—encourage Australians to develop death literacy; make end-of-life plans; get informed about end-of-life care options and death preparations; and become better equipped to support family and friends experiencing death, dying and bereavement.
Australians, it turns out, aren't much different from Americans about avoiding discussion of the inevitable. Seventy-five percent have not had end-of-life discussions, less than 10% have an advance care plan and 45% die without a will.
Hospice of the Valley can help people have these important conversations and make plans for what kind of medical treatment they would want—or not want—if they are unable to express their wishes.
To get a no-cost Health Care Decisions booklet with living will and medical power of attorney forms, call 602.222.2229. Forms and instructions are available in English and Spanish.
We never know when something could happen. So do what Andrew and Lucy taught us: Plan for the future. Hope for the best. Live like there's no tomorrow.