Join us for Mindfulness Practices on Zoom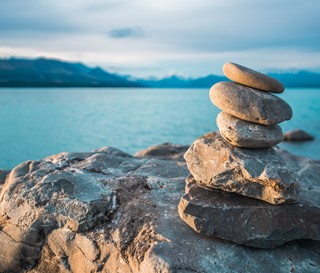 Learn how to focus on the present and live in the moment with free mindfulness sessions offered by Hospice of the Valley. Scientific studies show the art of mindfulness can relieve anxiety, depression, pain and stress, and actually change the way you feel, think, work and play by opening new pathways in the brain.
No RSVP required. Mindfulness sessions are free and open to the public.
More info at hov.org/our-care/mindfulness. Questions or help with Zoom? Contact Gill Hamilton at ghamilton@hov.org or 602-748-3692. 
Saturday Mindfulness on Zoom
When: 9:30-10:30 a.m. Saturdays.
Join Zoom Meeting:  https://hov.zoom.us/j/713094121
Meeting ID: 713 094 121
To join by phone:
1-669-900-6833, then enter Meeting ID 713094121#


Thursday Mindfulness on Zoom
When: Noon-12:30 p.m. Thursdays. Offered in collaboration with the Phoenix Art Museum.
Join Zoom Meeting: https://hov.zoom.us/j/705719545
Meeting ID: 705 719 545 
To join by phone:
Call 1-669-900-6833, then enter Meeting ID 705 719 545#