Hospice of the Valley partners with Ryan House to provide hospice care for both children and adults. This unique multi-generational facility is located near the campus of St. Joseph's Hospital and Medical Center in midtown Phoenix.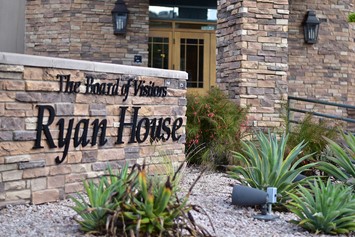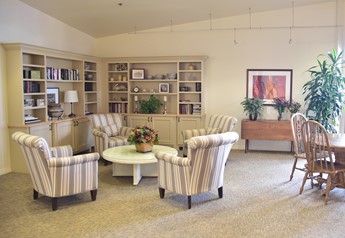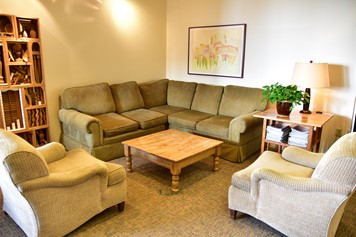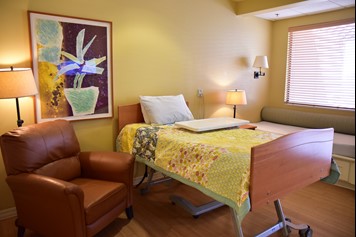 Adults are cared for on the second level, while children are nurtured on the first floor. Ryan House also gives families a break from 24 hour caregiving. Nursing staff give around the clock care while parents and siblings stay in a nearby suite—or if they wish, take a vacation or simply go home.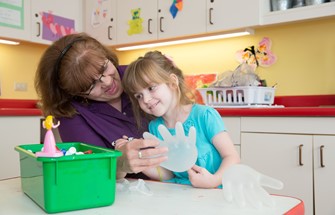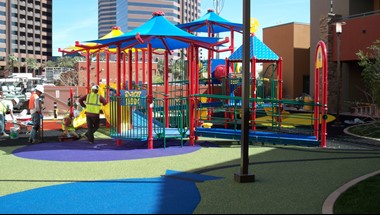 This wonderland was built just for kids, with eight colorfully-themed bedrooms, a fully accessible playground, and rooms for art, computers, sensory stimulation and hydrotherapy.
Ryan House opened in 2010. It is supported by private and nonprofit community organizations, including Hospice of the Valley.  
Call: (602) 234-6750.
110 W. Muhammad Ali Way, First Floor
Phoenix, AZ 85013