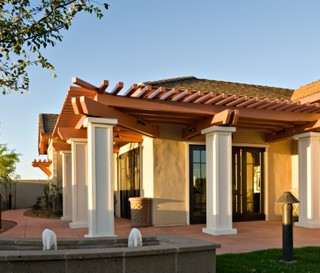 We're
here

for you

When you need round-the-clock care, Hospice of the Valley has nine inpatient care homes located conveniently throughout the Valley to serve people in their communities.

The Lund Family Hospice Home is south of the campus of Mercy Gilbert Medical Center. It features cottage-style architecture with 12 private rooms that exit to patios. There are three water features on the main patio, a living room with a stone fireplace and an open and inviting family room. The one-acre parcel of land was donated by the Lund family. East Valley real estate developer Bill Lund and his wife, Sherry, are philanthropists who have supported the causes of healthcare and education.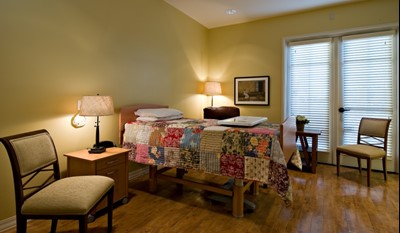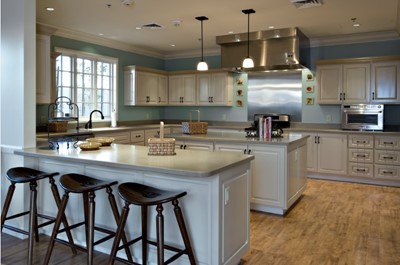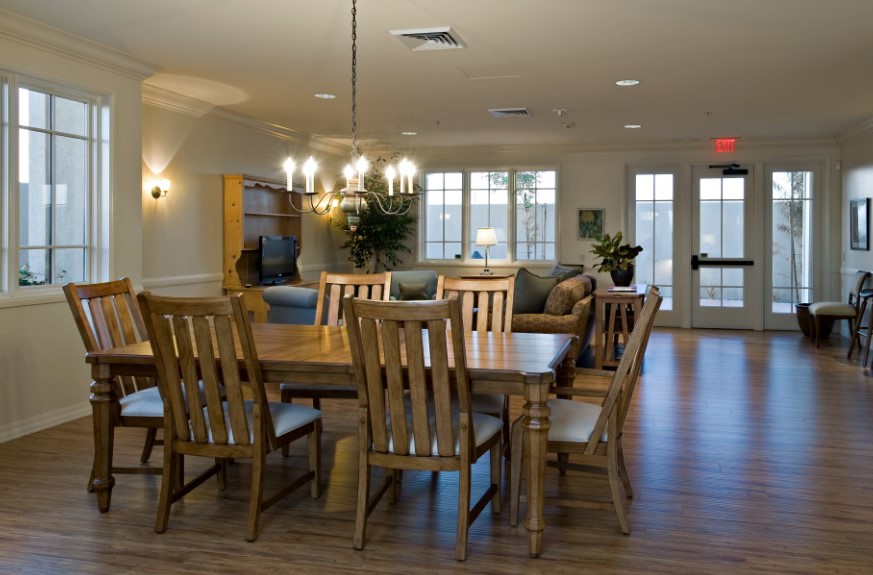 (Photos by Jon Denker)
Stays in our inpatient care homes are short-term—a transitional time to control symptoms until the patient can return home or be cared for in another setting.
Have questions about our inpatient services? Give us a call 24/7 and we'll be happy to help.  
Call now: (480) 786-4482.
1982 E. Woodside Court, Gilbert, AZ 85297
Kelly Berry
★★★★★ Google Review
Words cannot express how we feel about our experience at the Lung Home! From the moment my mother arrived, she received the best if care. From nurses to housekeeping, the staff was very attentive and swift. My father and I were cared for as well. They kept us informed, comforted, and welcomed every step of the way. Their assistance and guidance took the stress and fear out of the equation and gave us the opportunity to focus on spending special moments with my mother. Also, the environment was clean, beautiful, calming, and welcoming. I will forever remember our experience there with fondness and gratitude. THANK YOU!
Jodi Pudwill
★★★★★ Google Review
Even at the height of the Covid outbreak, my stepfather received excellent care at the end of his life. The staff were all very attentive and kind. We're very grateful for the services they provided.

Jen Ross
★★★★★ Google Review
When my father-in-law was at the end of his life you & your staff made everything more comfortable for not only him but us as well. The nurses were very caring and were there for us every step of the way and when he did pass lend a shoulder to cry on. Thank you for making him as comfortable as possible.