Dementia Campus Inpatient Home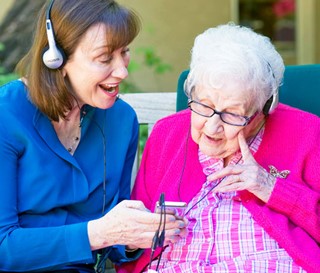 Compassionate
dementia care

.

The dementia hospice inpatient care home at our innovative Dementia Care and Education Campus provides the highest quality care, helping to manage symptoms and difficult behaviors. Our skilled staff has expertise in caring for those with all types and all stages of dementia.  We also offer comforting therapies like music and massage to ensure a safe and caring environment for those living with advanced dementia. The Campus is located in Central Phoenix at 3811 N. 44th Street.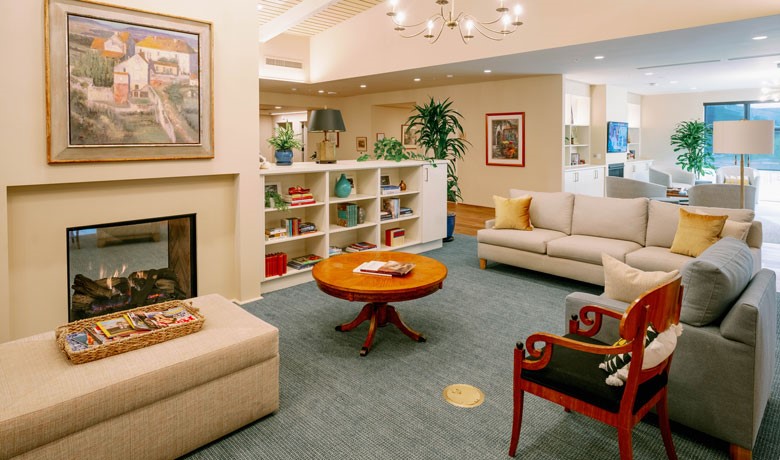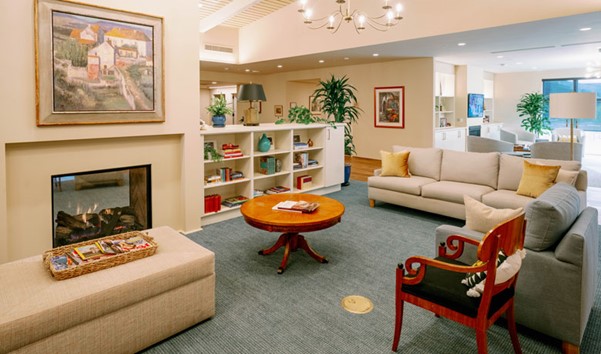 Prior to March 2023, our dementia inpatient unit was located at Gardiner Home in central Phoenix. When it opened in 1995, it was the only free-standing palliative and hospice home nationwide. It then transitioned to providing specialized care for people who were living with Alzheimer's disease and other dementias. Patients enjoyed the home-like atmosphere, 24/7 skilled care and delicious fresh-baked cookies. Caregivers received education, compassion and a little break from daily stress.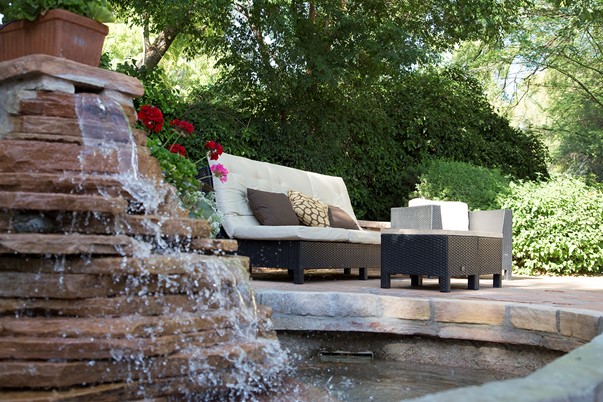 Have questions about our inpatient services? Give us a call 24/7 and we'll be happy to help.
Call now: (602) 767-8315
3811 N. 44th St., Phoenix, AZ  85018