Classes, Groups and Videos
We are excited to offer in-person and online dementia education and support for all members of the community. Join us to learn more about dementia and helpful resources. There is no cost, but registration is required for each session you would like to attend.
In-Person Community Classes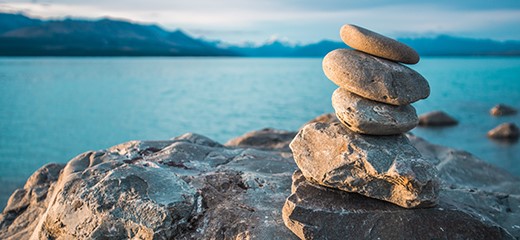 Mindful Connections for Dementia Caregivers
Every Tuesday at 10 a.m.
Start your Tuesdays with a fresh focus! Join Dr. Maribeth Gallagher, director of Hospice of the Valley's Dementia Program, for a virtual "wellness get-together." After a 5–10-minute practice to help relax and refresh, we'll discuss any questions around dementia and your heartfelt concerns as a caregiver.
Zoom: https://hov.zoom.us/j/94357763001
Meeting ID: 943 5776 3001
Passcode: 691016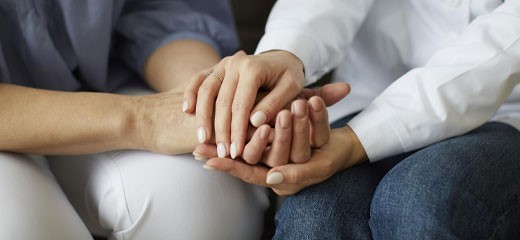 Memories of the heart...when a loved one dies of dementia
Now Vitual
1st and 3rd Tuesday of each month
10:30 a.m.–Noon
To register, and for Zoom link, please call (602) 636-5390.
Educational Videos to Support Care Partners
Our Dementia Programs are directed by Maribeth Gallagher, a psychiatric nurse practitioner with a doctoral degree in nursing practice who has won national and international awards.
Maribeth is a featured speaker at professional conferences and a Fellow in the American Academy of Nursing. She's also been a family caregiver herself.
Learn more about living well with dementia from her presentations on topics including: meaningful engagement, music therapy benefits, understanding caregiver grief and much more.