Caring for our
veterans

.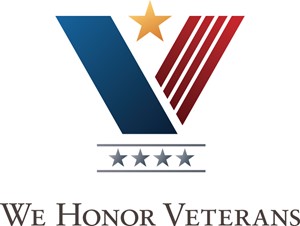 Hospice of the Valley is proud to provide compassionate, quality care to veterans in our community. We pay special tribute to veterans and their families with our Saluting Our Veterans program and we are a proud partner of the nationally recognized We Honor Veterans program, which recognizes the contribution that Vietnam War-era veterans made in serving our country with such pride and courage. 
We have a strong commitment to honoring our veteran patients in all branches of service for the sacrifices they made to preserve the freedoms we all cherish. We strive to meet their unique needs, including help with PTSD and navigating their medical benefits. Hospice of the Valley's Saluting Our Veterans tribute program gives families a final opportunity to reminisce and share memories.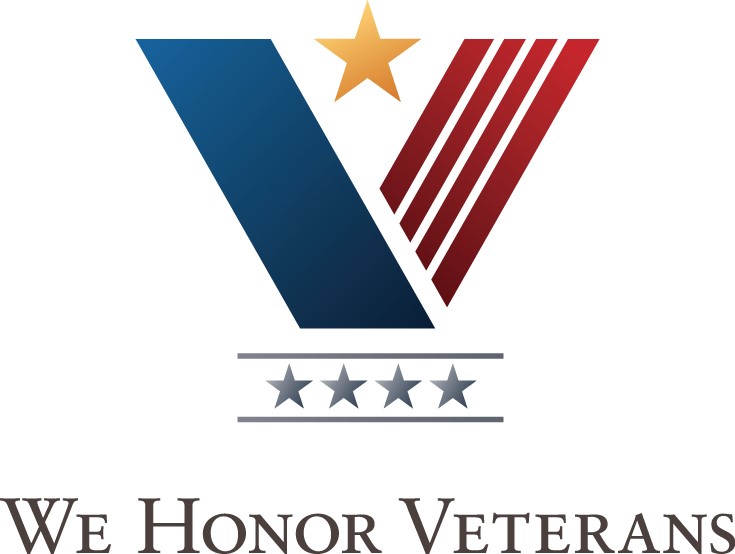 It is our goal to provide veterans with excellent care at end of life. Our social workers and community liaisons can assist families who have questions about these topics:
Veterans Hospice Care
Veterans Hospice Benefit
Veterans Administration Hospice Care
End-of-life issues for veterans
Veterans Home Health Care
Veterans Nursing Home
Veterans affairs medical center
Veteran health care
Veterans nursing homes near you
Veterans benefits for assisted living
Veteran health benefits
Long-term care for veterans
We are grateful for the opportunity to honor veterans at this meaningful time of their lives.
We invite you to watch this short impactful video, which creates awareness and a better understanding of our veterans.
Inspiring patients honored for their service