Mindfulness Matters and Brain Health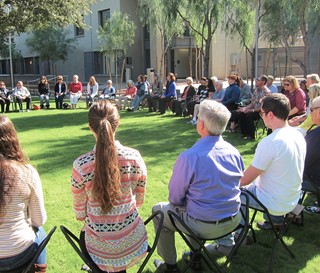 The brain needs exercise and relaxation just like the rest of our bodies. Want to boost your brain health? Join us to learn about mindfulness practice as a way to reduce stress and enhance well-being. Also learn how to improve brain function by strengthening specific areas. This no-cost afternoon workshop is designed for cognitively healthy adults.
In our fast-paced, multi-tasking world, our brains juggle whatever comes at us—sometimes leading to sensory overload and fragmentation.
Mindfulness Matters offers effective techniques to ease the mind and body. Living in the present moment reduces worries about what was and what will be.
Then gear up for a work-out. The Brain Health Program is like a personal trainer to help strengthen areas of the brain that you want to improve. Learn about cognition, language, attention, visuospatial, executive function and memory. Find out the difference between "normal aging" and impairment. Also learn about lifestyle factors related to brain health.
Thursday, Sept. 14, 1–3:30 p.m.
Hospice of the Valley
1510 E. Flower St.
Phoenix, AZ 85014
RSVP by Sept. 11
(602) 636-5393 or events1@hov.org
2 CNE credits and NCIAB credits awarded*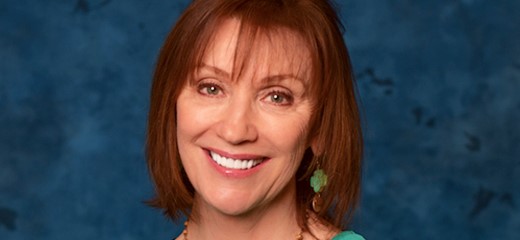 Maribeth Gallagher, DNP, Psych NP, FAAN
Maribeth Gallagher is a doctor of nursing practice and psychiatric nurse practitioner. She directs Hospice of the Valley's dementia program. She is a CFM Certified Mindfulness Based Stress Reduction teacher and practitioner.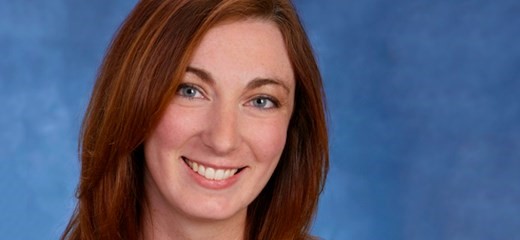 Heather Mulder, BS
Heather Mulder is outreach program manager at Banner Alzheimer's Institute. She works with people affected by Alzheimer's Disease and is involved in policy, advocacy, educational and support activities.
Sponsored by Hospice of the Valley and Banner Alzheimer's Institute.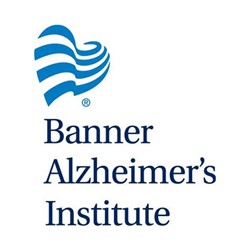 *The continuing nursing education activity was approved by the Western Multi-State Division, an accredited approver by the American Nurses Credentialing Center's Commission on Accreditation.
Criteria to receive CNE or NCIAB credit—must attend the entire event; complete and submit an evaluation form (post-test may be required).