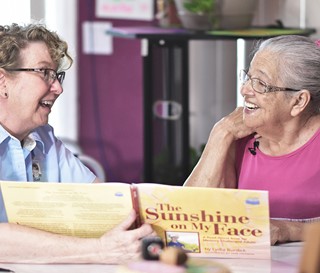 Preparing
tomorrow's
leaders
Over the next decade, Arizona will experience the second-highest national increase in the number of people affected by Alzheimer's disease. There has never been a more pressing time or need to prepare dementia care experts than now.
Hospice of the Valley—a long-established leader in dementia care and education—is sponsoring a fellowship program to enhance workforce development and dementia care programming.
Twelve people from a variety of fields will be selected to participate in the year-long fellowship starting January 2018. They could be nurses, social workers, teachers, administrators in government or long-term care, or even artists with ideas about using sensory experiences to engage people with dementia. The fellows and their organization will each receive $5000 to create a project that improves quality of life for people with dementia and their families.
We welcome applications from creative thinkers who are passionate about building future leaders in the field of dementia care.
Fellowship Objectives
Create a "change project."
Fellowship Guidelines
Get answers to your questions. 
Fellowship Application
Complete the online form.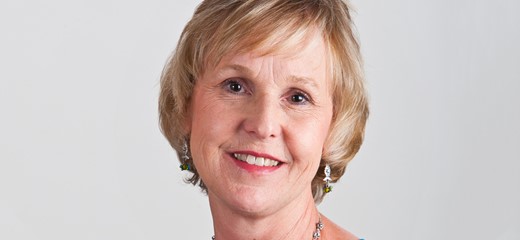 Jan Dougherty, MS, RN, FAAN
Director, Fellowship Program
Dementia expert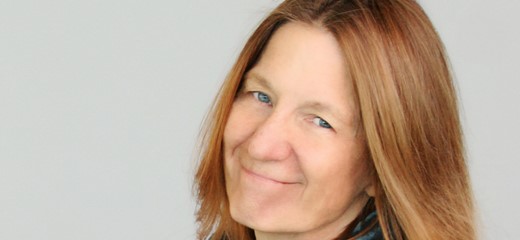 Gillian Hamilton, MD, PhD
Administrative Medical Director
Hospice of the Valley