A
safe

haven.

Gardiner Home is devoted exclusively to families struggling to care for a loved one with dementia. Nestled in a quiet neighborhood in north central Phoenix, this sprawling ranch house is a peaceful place. Patients feel at home, enveloped by the comforting aroma of homemade soup and fresh baked cookies. Weary caregivers are supported, educated and given respite from unrelenting stress.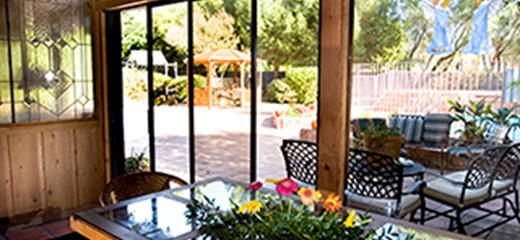 The only palliative care and hospice home nationwide designed exclusively for patients with memory loss.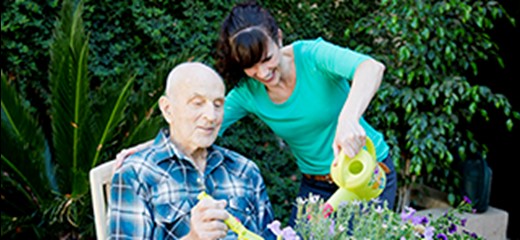 Our soft touch helps patients with all stages of dementia feel safe. We enjoy nature and music. We soothe with massage and gentle therapy dogs.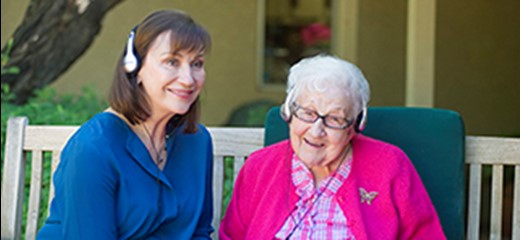 Our specialists manage difficult behaviors. We use I-pods to play familiar songs. We lovingly tend to those nearing end of life.
Have questions about our inpatient services?  Give us a call 24/7 and we'll be happy to help.  
Call now: (602) 530-6900.
1522 W. Myrtle Ave., Phoenix, AZ 85021