Presentations and Classes
Support

 for Dementia Care Partners

Join other care partners while remaining in the comfort of your home to discuss the stresses, challenges, and rewards of providing care for a person living with dementia.

This free virtual group is facilitated by a skilled Medical Social Worker in the field of dementia.

Caregivers will need an Internet connection and device such as a smart phone, tablet or computer to use the videoconferencing app called Zoom.

For more information please: call 602-636-6363 or email DementiaCare@hov.org.
If you need assistance with zoom or prefer to call in to the group, contact us for instructions at: 602-636-6363.
Dementia Education Classes
Dementia Care Partner Online Support Group
---
 Past Presentations and Classes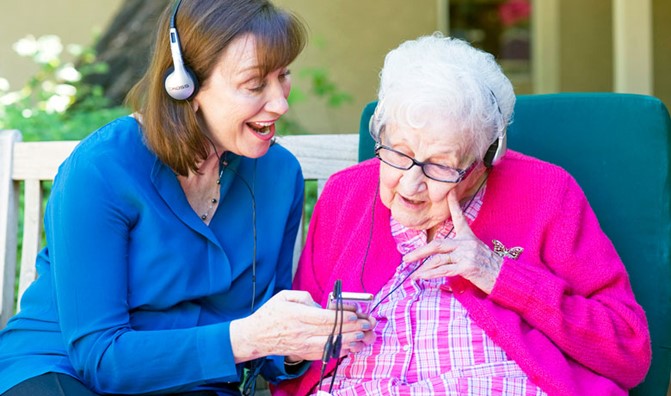 Zoom

in on Dementia Education
Hospice of the Valley is continuing to offer free dementia education to view from the comfort of your office or home as a way to reach out and support our caregivers and community. Dementia Program Director Maribeth Gallagher presents six Zoom online presentations. Each class is an hour-long and includes Q&A. 
Watch the videos by clicking the buttons below.
For more information: call 602-636-6363 or email DementiaCare@hov.org.
Dementia Education Resources
Education Videos
Help for Dementia Caregivers
Recommended Resources and Reading
Materials that can help you provide loving care to a loved one or family member with dementia.